ABOUT US
Who are we? We're three, a Canadian globe-trotter and two Salvadoran fishermen brothers unite to share their passions with you. Fishing in El Salvador is a unique place to visit and an exceptional experience.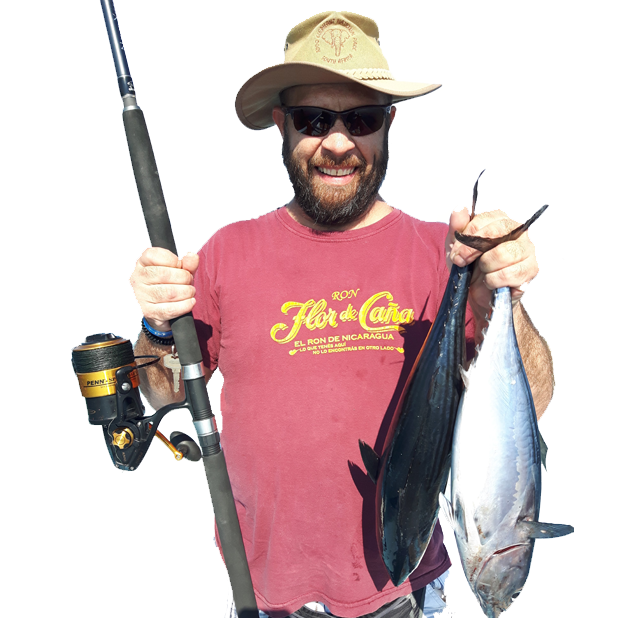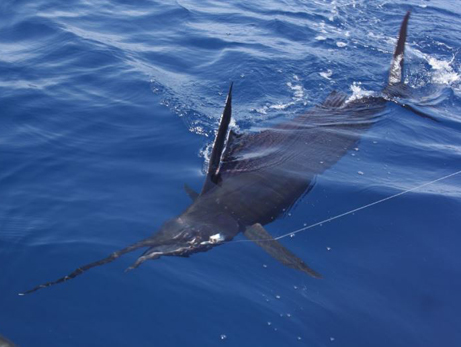 DAY FISHING:

 eQUIPMENT INCLUDED

Day Package: Departure at 8 a.m for the sea, load the bait, prepare lines, bait, equipment, sandwiches, water, soft drinks included. Back around 13:30-2pm (bring a hat, sunscreen) …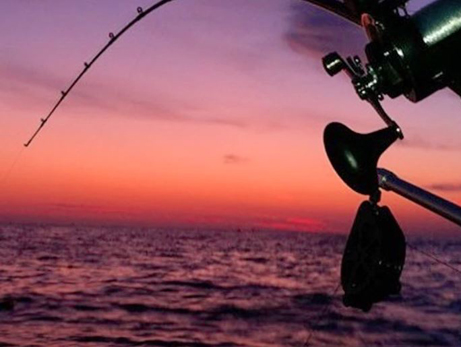 NIGHT FISHING:

EQUIPMENT INCLUDED

Night package: All inclusive (4-hour adventure) Departure 5 pm with Fishing nets or light. At your discretion. Net: being the net in the ocean for a period of 3 hours to wait. Raise the net. We repeat the lifting of the net 3 times…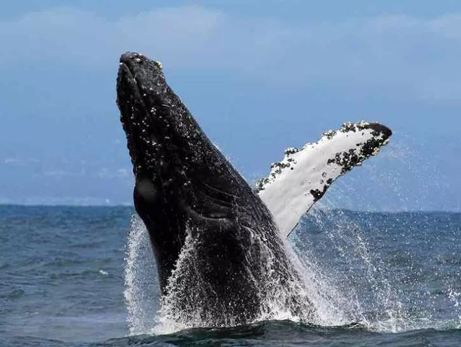 WHALE Watching TOUR:
Our whale watching tour will bring you close to Blue whales and rare white whales. You'll have a very unique experience on the water. Available from December to March. Water and soft drinks included (tip: bring sunscreen and a hat)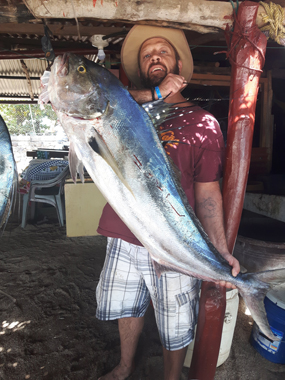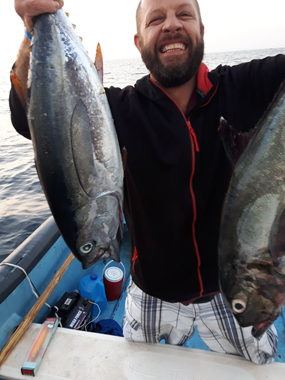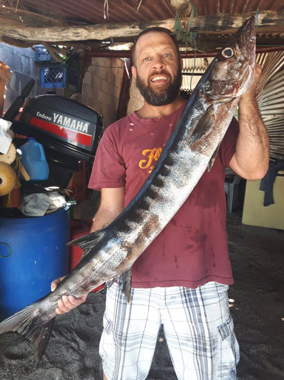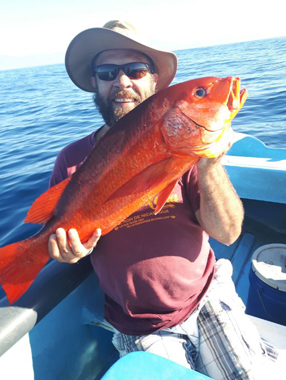 The Fish and Whales of El Salvador
Day and night fishing offers a wide variety of fish species.
Join us for a unique experience.
Blue whales are usually observed off the coast and occasionally we can see white whales.
BLUE WHALES AND WHITE WHALES
Join Our Community
STAY UP TO DATE WITH THE LATEST OFFERS AND NEWS