Our whale watching tour is Located off the coast of Los Cobanos, El Salvador. You'll enjoy a unique experience on the water
The abundance of food in these deep waters favors the presence of the blue whale, considered the largest whale in the world which also includes the rare white whale that can be observed on occasion. Dolphins can also be observed on our tours.
Whale Watching Tour Details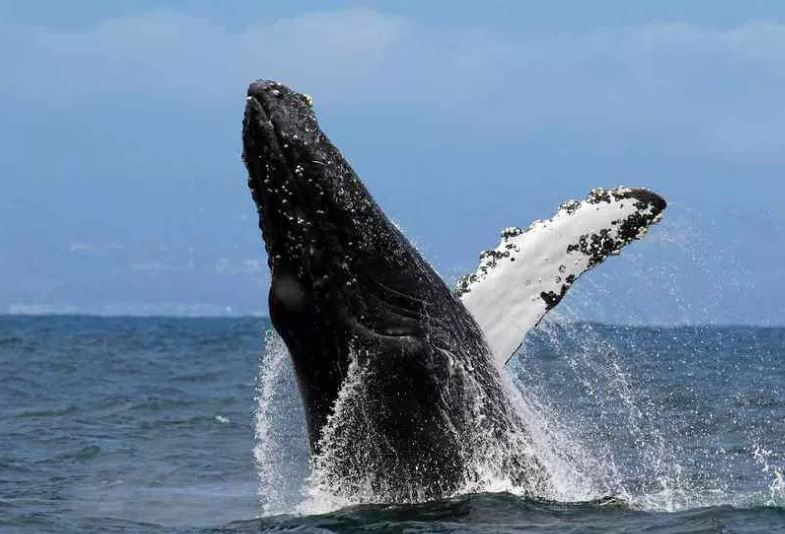 Our Whale watching tour (a small, safe boat) allows you to navigate close to the water, giving you a unique feeling of proximity to whales. This larger-than-life feeling is accompanied by comments from our experienced captains who will immerse you in a whole new world!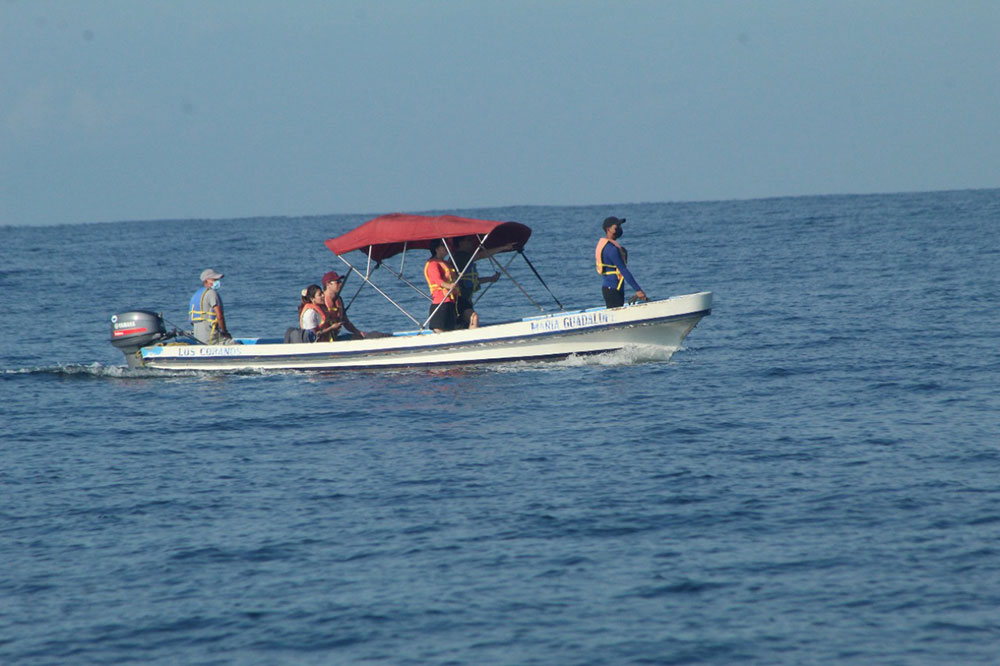 | Date | Duration | Base Price | Per Person |
| --- | --- | --- | --- |
| December to March | 3 hrs | – | $50 USD |
Join Our Community!
STAY UP TO DATE ON OUR LATEST NEWS AND OFFERS
Whale Watching!
Book your whale watching trip with us today for the best experience in El Salvador.